Directory
The directory includes all provincial public libraries and their boards. A print version of the directory is published each year in July. The online version of the directory and mailing labels are updated on a consistent basis.
Public libraries are operated by boards established under the Libraries Act.
Please click here if you would like to receive a print copy.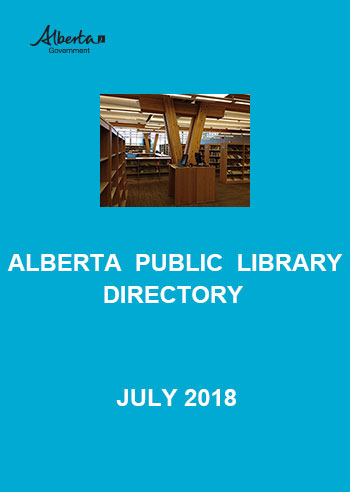 (updated April 3, 2018)
---
Mailing Labels
Click here for an Excel spreadsheet for mailing labels.