Intern Alumni
Important Notice
Please note that this website is being phased out as of December 1, 2018. The new Municipal Internship Program website and information about the 2019 Municipal Internship Program can be found at: https://www.alberta.ca/municipal-internship-program.aspx.
---
Since the re-launch of the program in 2002, over 270 individuals have participated in one of the three programs streams of the Municipal Internship Program and joined our alumni family.
See below to see what alumni participants have to say about their experiences with our program.
Also, check out the Alumni Spotlight blog to stay connected, get some advice, and learn what our Intern Alumni are up to now.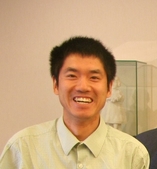 I think the biggest surprise for me was to see, as an intern, the operational scale of municipal government, realizing that the financial services department plays an integral part in the operation. I got to experience this inter-departmental connection by assisting in and observing the preparation of the capital budget and the operation budget .... By participating in the program, I'm now presented with more opportunities in the municipal finance field. I will certainly capitalize on this internship experience and integrate the experience into my pursuit of my professional accounting designation (CPA).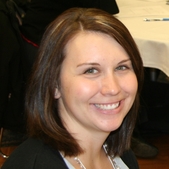 I cannot speak highly enough about the Municipal Internship Program and the experience it provided me. I was able to meet incredible people, attend national conferences, complete a diploma in Public Relations and develop skills that I know will serve me well throughout my career.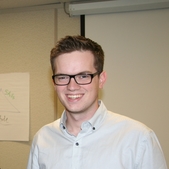 The greatest surprise for me was the amount of knowledge I've acquired throughout the last year, not only of the administration and operation of the County, but also the skills and abilities that I have developed. My most significant learning of this entire experience would be the challenges of operating as a municipal government administration in Alberta and all of the issues that municipalities in the province face. Prior to the internship, I had no idea of how vast the world of local government was.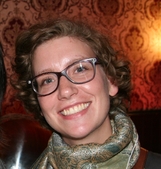 I have been most surprised by how much I like living in a rural area. Most of my life has been lived in large cities but I find I enjoy the openness and quiet. It has also been an opportunity for me to settle into a new community and I've been fortunate to have met some really wonderful people.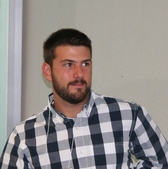 This program has confirmed my passion for local government. Before the internship I was fairly certain this is where I was going to end up and over the last year, I have not been more pleased with the direction I have taken. Overall I had an absolutely amazing experience with the Internship. My knowledge of local government has grown immensely, I have grown personally in terms of my leadership abilities and I am excited to see where a career in local government takes me.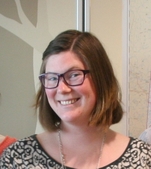 The Land Use Planner Internship Program gave me the chance to explore different areas of
municipal planning in a supportive environment. Not only did I gain competencies as a
Planner but I was able to use my skills to contribute to the municipality. I expanded my
professional network and gained new friendships. This internship is a great avenue for new
graduates to jump into the workforce and find their fit.